Todd Elliot Entertainment provides top quality professional wedding, event, and party catering services. We cover all of Southern California providing onsite catering, staff, bar services and all types of food for any theme.  We serve Los Angeles, San Diego, Orange County, Santa Barbara, Palm Springs, and any cities in between. Check out more information below!  We have many different packages and prices available depending on your needs:
CLICK ON THE LINK BELOW TO SEE OUR SAMPLE MENUS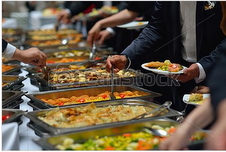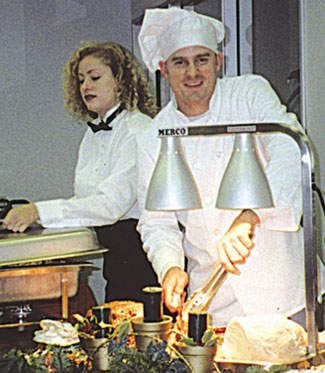 Planning a corporate event, wedding, or simply need event catering. Our Catering Service and his friendly staff provide elegant catering services uniquely designed for the utmost in comfort and experience. So whether you're planning an event like a wedding, cocktail party, buffet dinner, conference or anything in between, our expert staff of caterers-servers can design and theme & menus to suit your individual needs.
Don't have time to cook. Have a big party and need the help of catering professionals. Call Us Today. Our services will provide all the food and event catering supplies you will need. Your satisfaction is our goal.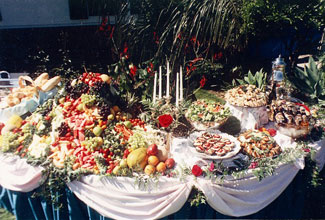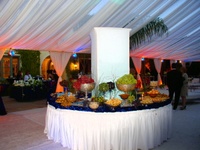 Enjoy.
Your food will arrive ready to eat or cook fresh at your location, beautifully garnished and made with the freshest ingredients. Disposable, china or all needed rentals are available to complete your event.
Catering a special event. Our event catering services can fulfill and exceed all your entertaining needs. With our experienced staff of catering professionals; no catering event is too large. From 25 people on up to 5000, our services can take care of all of your guests needs.
Choose your menu
Choose from our handpicked selection of breakfast favorites, lunches, gourmet buffets, classic sit down and scrumptious desserts. Hearty or light, hot or cold…our menu has something for everyone to enjoy. Also make your own event unique by making your own menu selection from our entrees and side dishes
Corporate Catering Specialist, Grand Openings, Open Houses, Corporate Events, Wedding Catering, Studio Craft Services, Multi-day Events, Holiday Parties, Birthdays & All Other Occasions.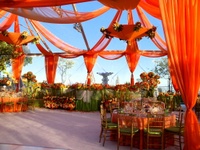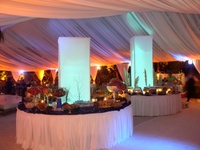 The catering menus below are samples provided for your convenience; please contact us for your specific catering and party needs.  We are a full service catering company that offers in depth expertise in creating the perfect event. We'll coordinate location, food, bar, entertainment, decor, and every last detail from elaborate holiday events to intimate gatherings. Our menus are quite diverse including Cuban, Moroccan, Mexican, Indian, and Asian to name a few. We guarantee fresh, delicious, creative food and a professional, diligent staff.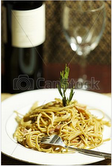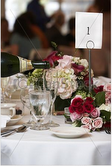 Our goal is to create unforgettable parties and special events by bringing our clients visions and dreams to life.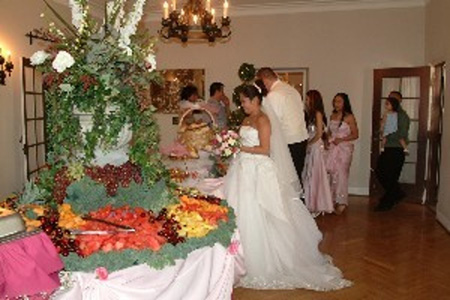 Here is an idea of some of the things we do
Weddings- Full Catering, staff, setup and cleanup-Corporate Functions
Cocktail Receptions, Fundraisers, Executive Breakfasts, Company Parties
Private Parties
Private Chef Dinner, Food and Wine Tastings, Weddings, Vegan-Vegetarian
Theme Parties
Safaris -Poker Nights-  Evening Soirees High Tea Parties – Hawaiian Luaus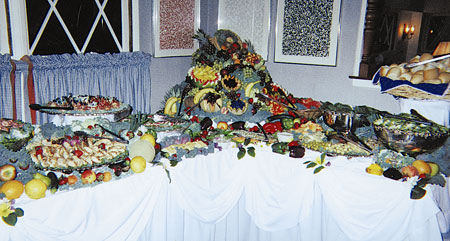 Business Functions, such as
Cocktail Receptions
Annual Company Parties
Open Houses
Wrap Parties
Fund-Raising Events
Picnics – Barbeques
Company Luncheons & Dinners
Private Parties, such as
Birthdays
Dinner Buffets
Holiday Celebrations
Weddings & Showers
Weekend Brunches
Evening Soirées
Themed Events
We can produce specially-themed parties and events in which a central theme repeats itself throughout and reflects in the invitation, the food – beverage, the decor, the staff, the entertainment, and any extra incidentals that you desire or that we can dream up together.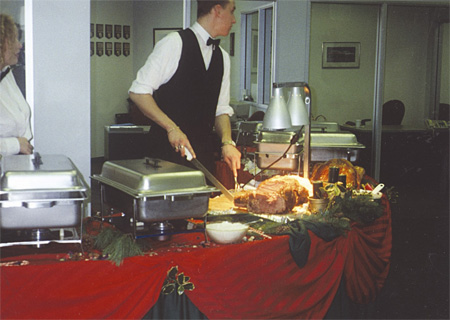 In addition to catering, the following services are available:
Location Bookings
Coordination of Party Rentals
Photography
Valet
Theme Props, Table Decorations, Flowers, Balloons, Arches
On-Site Sushi Bars
Frozen Cocktail Bars
Cappuccino Carts
Carving Stations
Live Dessert Chefs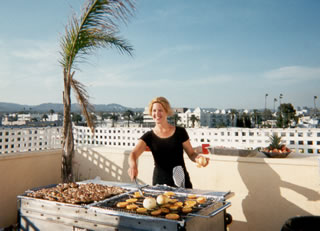 We want you to relax and enjoy the party!
Famous Celebs we have catered:
Glamour Magazine

David Geffen

Drew Carey

Dennis Hopper

Kelsey Grammer

David Steinberg

Michael Crichton

John Cusack

Arianna Huffington

John Carey

Annette Bening

Warren Beauty

Nicole Kidman

Michael Feinstein

Rosemary Clooney

Liza Minnelli

Wendy Malick

Bill Maher

Bo Bridges

Jerry Seinfeld

Jeff Beck

Lisa Marie Presley