Todd Elliot Entertainment provides top quality professional wedding, bar/bat mitzvah, teen, event, and party photographers.  We cover all of Southern California providing photographers for Los Angeles, San Diego, Orange County, Santa Barbara, Palm Springs, and any cities in between. Check out more information below! We have many different packages and prices available depending on your needs:
We provide professional Los Angeles Wedding Photographers as you can see below with samples and customized packages.
Color and black and white film available.
Portraits and Albums can be included.
We cover a variety of occasions and specialize in Weddings.
CORPORATE
FAMILY EVENTS
SCHOOL EVENTS
CORPORATE PARTIES
BOARD PORTRAITS
PUBLICATION PORTRAITS
CORPORATE SEMINARS
COMPANY FUNCTIONS
GOLF TOURNAMENTS
WEDDINGS
REUNIONS
BIRTHDAYS
FAMILY PORTRAITS
ANNIVERSARIES
NEWBORNS
CHURCH SOCIALS
DANCES and PROMS
SCHOOL PLAYS
GRADUATIONS
PRE-SCHOOLS
We cater to your needs and how long you want the photographer at your event.
Please contact us for samples, references, and package deals.
Below you can view the bios and samples of our photographers:
Bill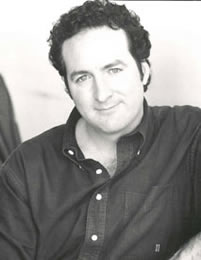 Bill was born and raised in St.Paul Minnesota. For over a decade Bill was the president and owner of one of the most renowned photography studios in the state. In 2001, Bill sold his business and relocated to Los Angeles. Bill has photographed people from all walks of life including governors, senators, celebrities, professional sports personalities and Olympic gold medalists.
Style- Bill loves people, and the love of his work shows in the images he creates.  He specializes in weddings but does other corporate and company events.
His balance of photojournalism and traditional photography tells the story of the day.
His use of natural light, flash, black and white, color and toned images produces dramatic and memorable coverage of your event.
Cameras- High end Digital Canon, Nikon and Bronica,
Featured in- The Los Angeles Times, Modern Bride and many other publications
Special Skills- working knowledge of special photographic setups including special lighting, digital and time-lapse photography.
We offer complete photography services of all types, for all events:
NO EVENT IS TOO SMALL OR TOO BIG
BRING A NEW LOOK TO YOUR EVENT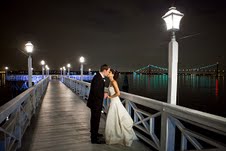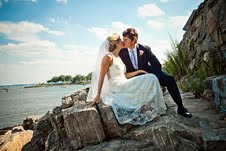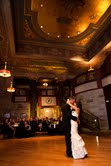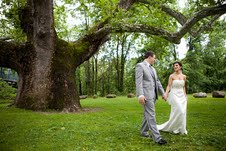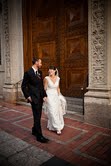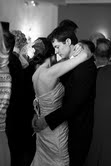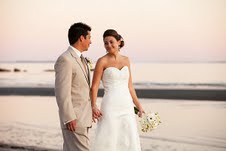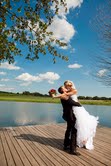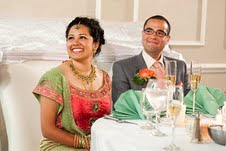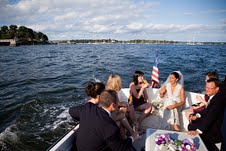 Josh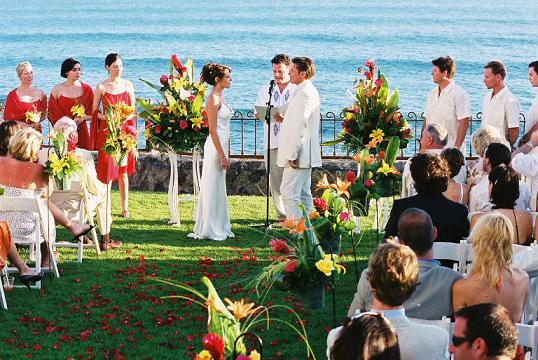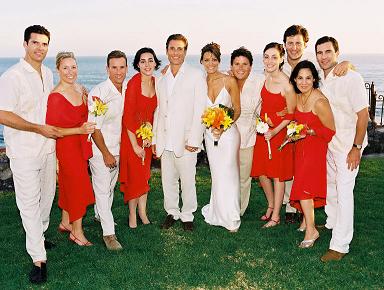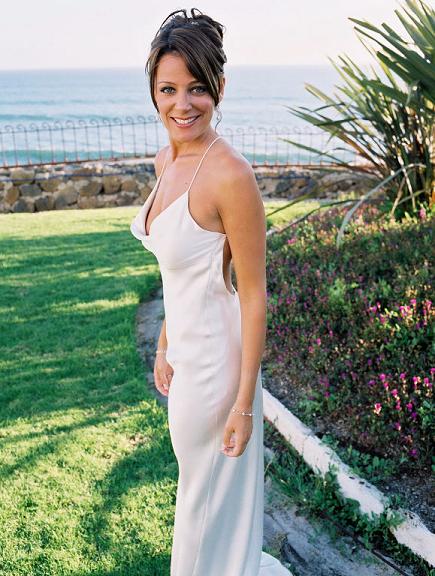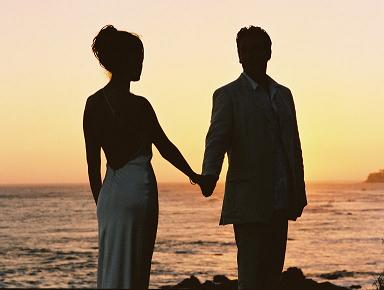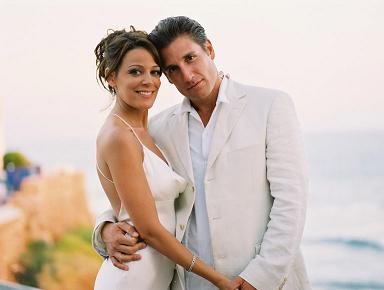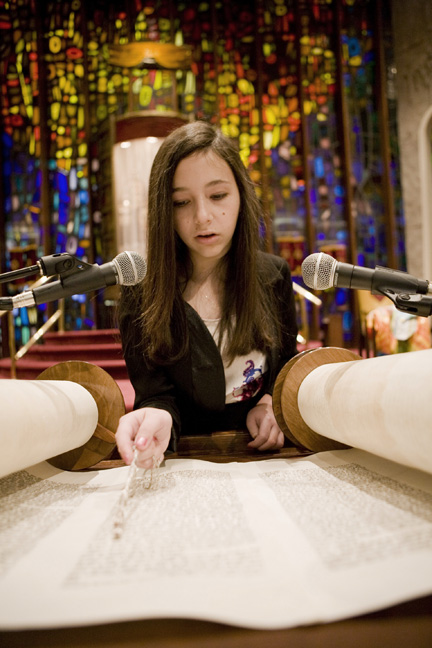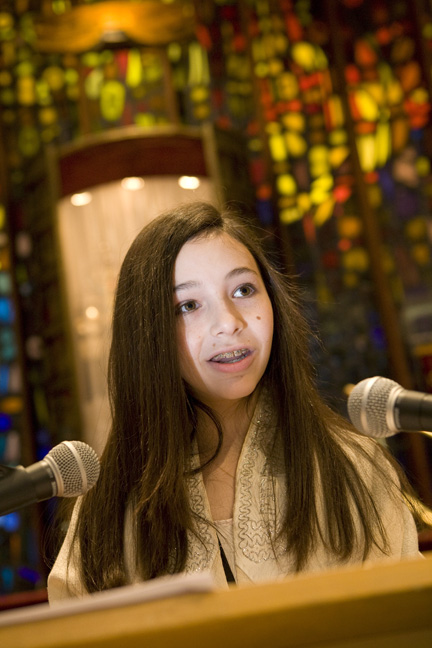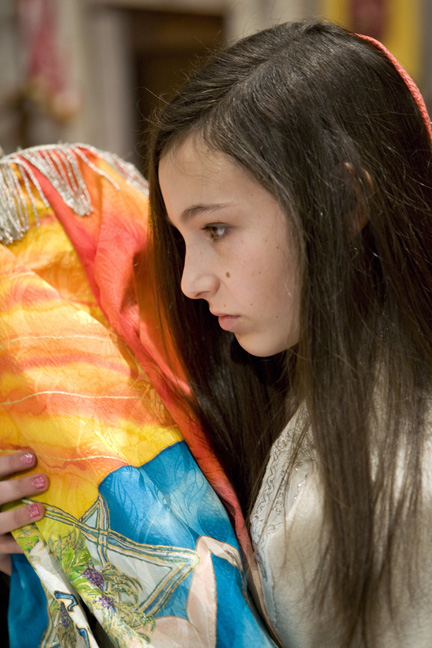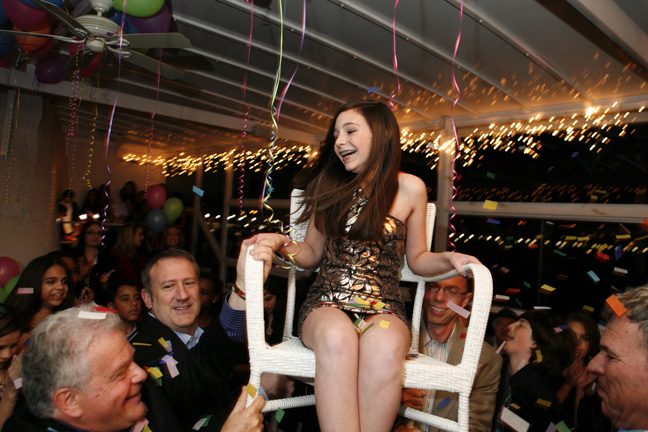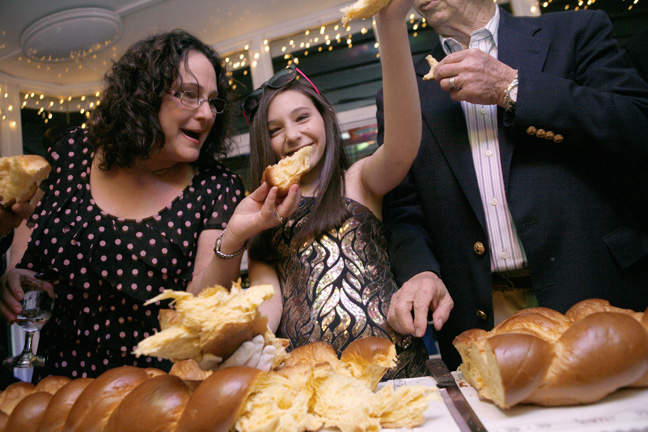 Originally from Indianapolis, Indiana. Josh studied at Ball State University. After moving to Los Angeles he began photojournalism and portraits in 1999. He began shooting weddings the following year. In addition to weddings, Josh continues to work with top photojournalism agencies which publish his images worldwide. He has worked with lots of famous people but refuses to name drop.
Josh's style combines elements from his background in both photojournalism and portrait photography. He has a real talent for capturing the moment and seeing the details. The results are elegant and glamorous with a natural candid feel. His thorough understanding of light combined with a creative eye
allows him to tell the story and bring out the unique style of each bride and groom, delivering artistic and personalized Wedding photography.  He also has experience with Bar-Bat Mitzvahs, Private Events, Birthday Parties and Corporate Functions.  Featured In: L.A. Times, ABC News, The Knot, and various pop culture magazines
and news publications in the U.S., Canada, South America, and Europe.
Extras: Engagement photos and Stylish custom wedding books, website to view and buy photos.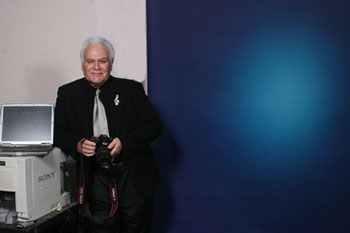 John B

Make your event a lot more special and different fromthe rest
WE SPECIALIZE IN Step and Repeat and ONSITE PRINTING!!!
Your guest will receive their portrait memory in minutes of that special night. You can include any Artwork, Text, Company Logo, one of our nice Backdrops or Background of your choice.
You also receive a CD or thumbdrive of unlimited digital pictures if desired.    There are always at least two staff or more at each event to help take the pictures and print the photos for your guests so everyone gets their souvenir the night of to take home.
    Scott
Los Angeles native, involved with photography since childhood Creative Photo-Journalsitic Style Specialize in low light and action photography as well as black and white infra red Adaptable to the needs and style direction of the clientBeen photographing and video taping weddings and events for over 25 years.
One of the first people to video tape events starting in the early 1980's
Studied Flim, TV, Video at UCLA
Basic and Advanced classes at Los Angeles Valley College Contributing photographer to the Los Angeles Valley Star, Orange County Register, American fitness Magazine & more Free lance photographer and writer
Still photographer for independent feature film company
Cable TV Producer
Independent Feature Film Producer
Extensive Restaurant Management-Operations Experience and Event Planning, Operations
Easy to get along with
Excellent people skills
Personable
Event Photography Philosophy. More is better.
Todd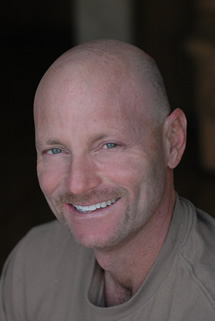 Todd also takes onsite photography for events using a  Nikon Coolpix L830 Camera to capture any/all photos of your choice at a more affordable rate than all the other higher priced photographers above.  He caters to the client's needs and provides the digital photos via email after the event.

The Nikon Coolpix l830 has a Large Zoom Range, Outstanding Photos and sharp styling: If you want to be delighted by your photos and HD videos; if you want to catch detailed close-ups of faraway action; if you like the styling of advanced cameras but want the simplicity of a point-and-shoot, say hello to the COOLPIX L830. With a superb NIKKOR super telephoto glass lens that delivers 34x optical zoom plus an astounding 68x Dynamic Fine Zoom, you'll be amazed by how far you can reach. Hybrid Vibration Reduction helps ensure a little camera shake won't blur your videos—a big plus when shooting at these long zoom distances. The COOLPIX L830's comfortable design, elegantly simple controls and intuitive menu system make operation a breeze. You can even tilt the high-resolution LCD for a better view while recording Full HD 1080/60i video with stereo sound. Getting closer to the moments that matter just got easier.