Todd Elliot Entertainment provides top quality professional wedding officiants for hire.  We cover all of Southern California providing onsite wedding officiants for hire.  We serve Los Angeles, San Diego, Orange County, Santa Barbara, Palm Springs, and any cities in between. Check out more information below!  We have many different packages and prices available depending on your needs:
Our officiant services provide great attention to detail and is catered to your preferences.  Contact us for pricing options.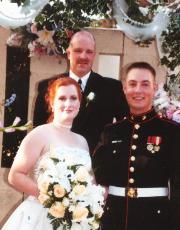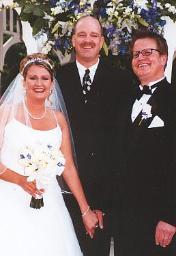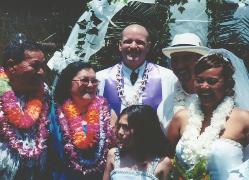 Included are the following:

Initial Consultation on the Phone or In Person, Whichever You Prefer
Unlimited Phone & Email Support So You Are 100% Comfortable & At Ease
Custom Features — The ceremony will be custom designed to include whatever you
desire, such as a wine ceremony, roses for the mothers, children's medallions, etc.
There is never an extra fee to design your dream wedding ceremony!
Unlimited Changes to Your Ceremony
Travel — We travel between Malibu and San Clemente to perform your wedding at your
location. Weekends included! Certain locations require a travel fee.
Coordination with Your Wedding Coordinator, D.J., Photographer, Videographer, etc.
Signing & Mailing the Marriage License you Provide
Notary Service for the Certificate of Identity (our service is included free but most
notaries will charge you for 2 signatures at $10 per signature