Special Services – Additional Entertainment
Sound and Lighting
Todd Elliot Entertainment provides top quality professional wedding, event, festival and party lighting and sound to rent. We cover all of Southern California providing onsite lighting and sound for hire.  We serve Los Angeles, San Diego, Orange County, Santa Barbara, Palm Springs, and any cities in between. Check out more information below!  We have many different packages and prices available depending on your needs:
We offer Full Production from all types of Lighting, Effects, Decor and Sound. We carry Professional equipment to fit all types of venues and budgets and provide quality staff and high customer service to make the event great.
From PA Sound Systems, Speakers, mics, monitors to stages and setup, we can do it all.  We look forward to providing great service for your next Corporate Event, Wedding, Festival, Fair, School, Special Function, Concert or Party.  We also have Big Screens with projector and dvd players for photo montages.

See below for more info on some of our lighting options with videos and contact me to go over any options, packages, ideas, rentals and pricing.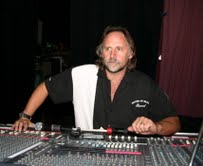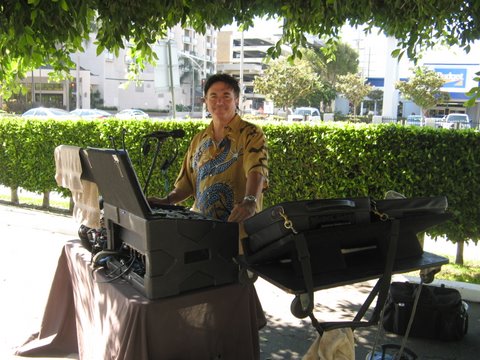 Some of our popular lights include Dance Atmosphere multi-color Lights, Laser Lights, Fire and Water Motion Simulators, Silent Auction, Column, Wall and Band Lighting.  Here are some sample videos: