Todd Elliot Bands 24vip casino
Todd Elliot Entertainment provides top quality professional wedding, event, and party Mariachi bands. We provide Mariachi bands for all of Southern California including Los Angeles, San Diego, Orange County, Santa Barbara, Palm Springs, and any cities in between. Check out more information below!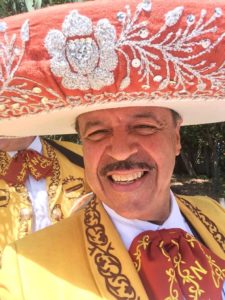 My great authentic Mariachi musicians are perfect for your Latin, Spanish, Mexican occasions, weddings and events. This group ranges from 3-5 or up to as many as 8 or 10 if preferred of our highly Talented Musicians. Their most affordable, popular band consists of Guitar, Bass, Violin and Trumpet with singing included.  Please see the video links below and song requests are welcome.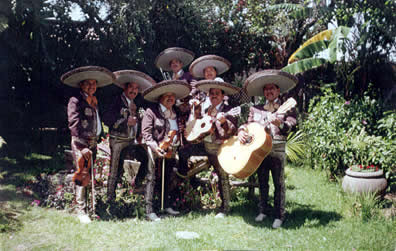 http://studioacerbi.com/buy-singulair_15-05-2020 Mariachi with a Twist-  Latin Guitar, Vocals, Harp, South American Music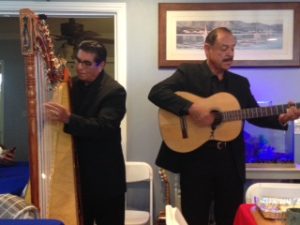 generic viagra with dapoxetine 160 mg Solo Guitar: