Special Services – Additional Entertainment
Todd Elliot Entertainment provides top quality professional wedding, event, festival and party costume characters, princesses look a likes, impersonators and greeters for hire.  We cover all of Southern California providing costume characters, impersonators, princesses, look a likes and greeters for hire.  We serve Los Angeles, San Diego, Orange County, Santa Barbara, Palm Springs, and any cities in between. Check out more information below!  We have many different packages and prices available depending on your needs:
Costume Characters, Princesses, Look a Likes, Impersonators, Greeters

Todd Elliot Entertainment provides top quality professional Characters for any event, or party.

Costume Characters,Princesses,Look A Likes,Impersonators,Greeters

Scroll down below to see videos for some of our princess characters. Others available upon request.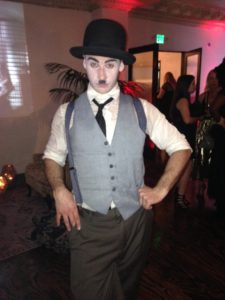 Charlie Chaplin
LED Performer
Rocky, Wolverine and Logan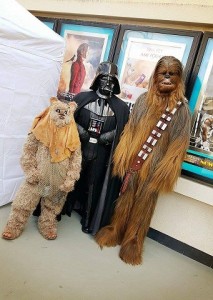 Darth Vader and Chewbacca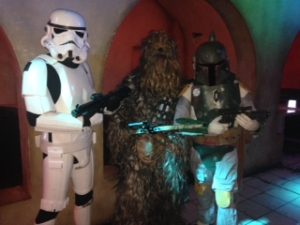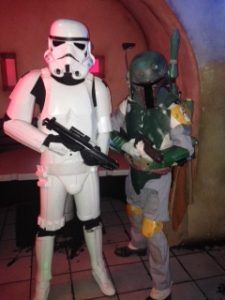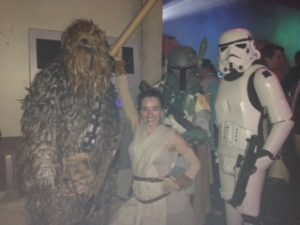 Storm Trooper, Boba Fett, Princess Leah and Chewy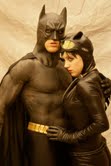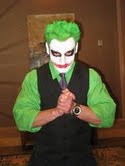 Batman and the Joker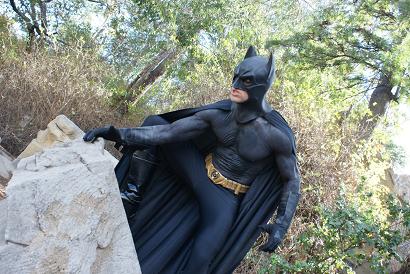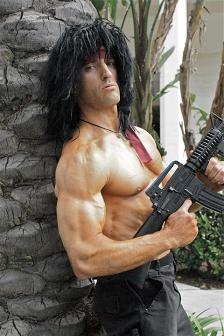 Rambo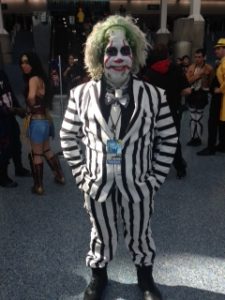 BeatleJuice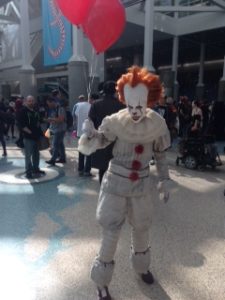 Pennywise
  The Mask and Rambo
See below for some princess & character videos: included is a character appearance of your choice, story, sing-along,concert , activity of hosts choice (will vary depending on hosts requirements, participation in any party activities provided by host ,if requested, special gift for the celebrant and all the photos and questions their little hearts desire. Also included are:

Princess or character will bring a selection of children's songs to perform and join the guests in a sing-along
Princess or character will read or recite the story of your choice.  If it correlates with songs, She  perform them at key moments in the story
We can provide a craft or oversee a craft provided by the host. Materiels are added fee

Princess or character can provide or participate in party, board or video games. No charge unless damage occurs

face painting , make-overs-includes makeup application and basic hair styling are additional fees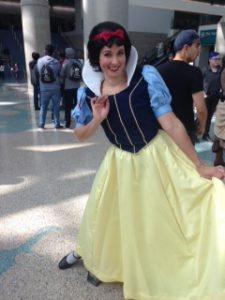 Other Available Characters:
Mermaid Ariel (tail has hidden zipper so I can walk around, bring an assistant or borrow a guest to carry me around or chill in the pool
Mavis Dracula -Hotel Transylvania
Lady Amalthea -unicorn princess from The Last Unicorn
Elf Princess dress inspired by Arwen from Lord of the Rings
Modern Princess prom dress, tiara, the whole princess package
Space Princess black and silver dress inspired by Star Trek TOS
Partial List of Others available:

Andre Agassi (below)

Gary Sinise

Ed Harris

Mr. Clean

BRITTANY SPEARS
MARALYN MONROE
ELVIS PRESLEY
LT. COLUMBO
BEETLEJUICE
CHRISTOPHER LLOYD
GROUCHO MARX
HARPO MARX
STAN LAUREL
CHARLIE CHAPLIN
HANNIBAL LECTER
CARY GRANT
HUMPHREY BOGARTDOC BROWN-BACK TO THE FUTURE.
OR JIM IGNATOWSKI (TAXI)
JOHN WAYNE
Humphrey Bogart, James Dean; Lucille Ball,JOHN WAYNE
JAMES STEWART
JACK NICHOLSOn
BARNEY PFIFFE -DON KNOTTS
ROCKY BALBOA
PATTON
DEAN MARTIN
FRANK SINATRA
LAWRENCE OF ARABIA -PETER O TOOLE
THE GODFATHER
ED NORTON -ART CARNEY
Stilt Walkers are very fun at all types of events.  We have them in many various looks and costumes including circus, animal and colorful males and females.